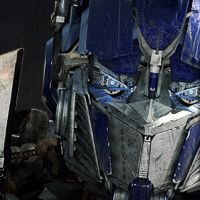 To promote the international release of TRANSFORMERS: REVENGE OF THE FALLEN, Paramount Pictures...
Thanks to Paramount, we now have a better look at
A lot may be wondering who is
Continuing the string of possible pleasing of the fans, Transformers: Revenge...
Devastator & Fallen Revealed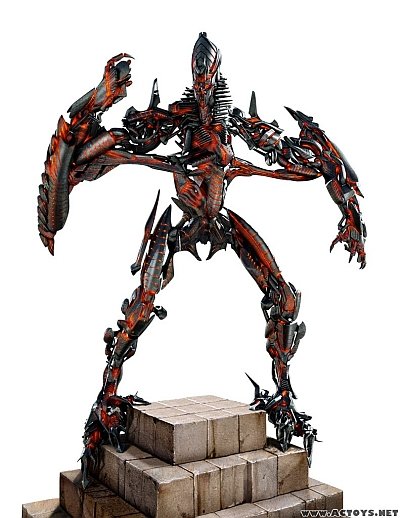 ACToys has gotten their hands on images of some of the...
The Fallen Revealed
As more of the tie-in toy images get released for the...
Revenge of the Fallen Storyline
Warning Spoilers! Some new rumors of Transformers: Revenge of the Fallen have popped up on the interwebs...
More Rumours on Soundwave & Fallen
Some new "Transformers: Revenge of the Fallen" rumors have...
Roberto Orci has posted a few comments on TFW2005's "Ask Orci"...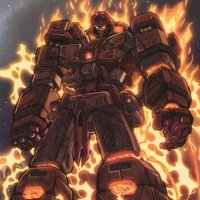 Over the past week there has been a lot of Transformers...