Transformers 4 To See Ehren Kruger Returns to Write
If you were hoping the script for Transformer 4 would be better than the previous movies, it's time to let that hope go. THR reports that Ehren Kruger, who co-wrote Transformers: Revenge of the Fallen and took sole credit on Transformers: Dark of the Moon, will once again be breaking out his cocktail napkins for Michael Bay's reboot of the series.
Paramount Pictures' President of Production Adam Goodman also confirmed that Shia LaBeouf will definitely not return for the franchise's next installment.
Hit the jump for a recap on what we know about Transformers 4, and click here for Goodman's updates on other Paramount projects. Transformers 4 is slated for June 29, 2014.
Michael Bay had previously said he was no longer involved with the Transformers franchise, and was focusing on his smaller-budget picture Pain and Gain (currently in production), he eventually decided to return and signed on for the next installment this past February. Additionally, we learned that the franchise would be a "reboot", which means the original cast probably won't return.
As for rumors regarding the tone and new direction for the series, it was reported that the new film would be more like the last hour of Transformers: Dark of the Moon, i.e. a lot more action and less silly humor. I also assume this means there will still be plot holes the size of Texas if Kruger is back on board.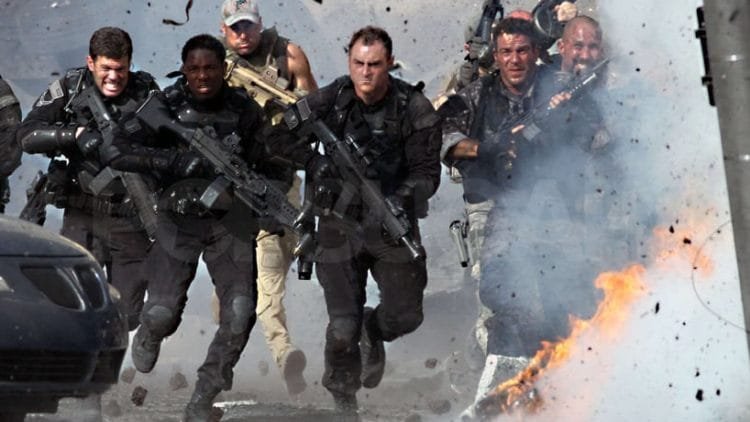 As for a positive rumor, the reboot might change the point-of-view from a human like Sam Witwicky, and bring the Transformers front-and-center. That doesn't necessarily mean the reboot will be better, but it at least has the potential to be a fresh direction even though it's the same director.
Credits: Collider