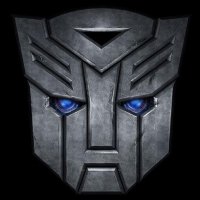 Due to Shia LaBeouf's hand injury, 1st unit production is taking...
1st Northern Sector Yumchar Session
TCracker, an ardent Penangite TransMYian would like to invite all TransMYians from the northern sector (North Perak,...
The 1st gathering is over yesterday with estimated 27 attendance (including spouses of members). For a debut...