Up Close DOTM Deluxe Wheeljack/Que
While Japan side has been featuring heavyweights such as Striker Prime, on the State's side, the continuity of deluxe class DOTM is still ongoing.
Here are some in-hand images of the upcoming Transformers Dark of the Moon Deluxe Wheeljack/Que which is part of Wave 6 have been unveiled by TFW2005.
They were pretty in-depth detailing Wheeljack/Que's robot mode, vehicle mode and size comparison pics with his fellow Autobots such as Leader Optimus Prime, Bumblebee and deluxe Leadfoot.
His release is slated towards the year end and hopefully he will be sighted pretty soon. As part of Wave 6, Deluxe Soundwave is making a debut too along with Wheeljack as wavemates.
Check the close ups of the pics after the jump.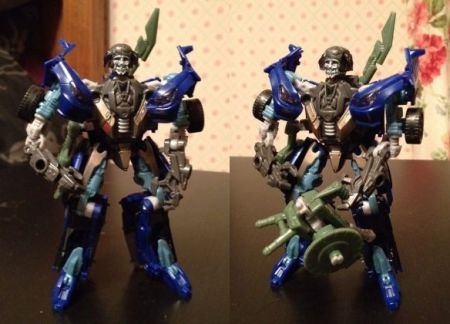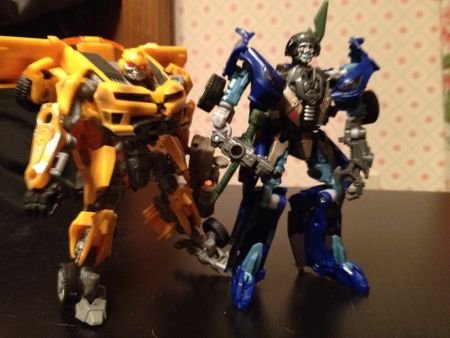 -tfw2005