TransMY Exhibiting in Hobbyist Playground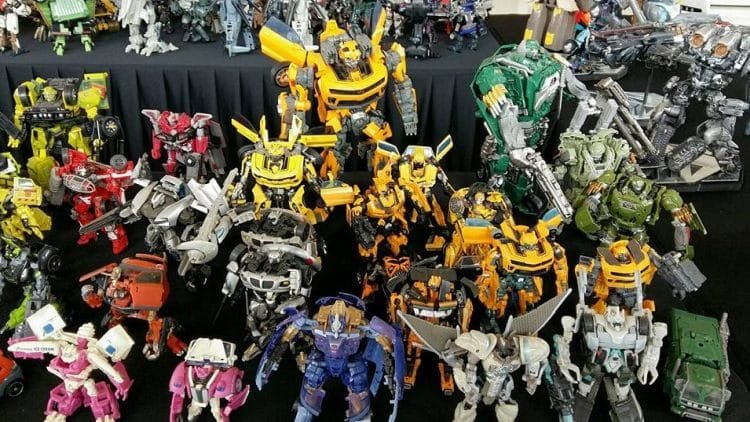 The school holiday is here and our crew is getting busy preparing for exhibition. Where are we going this time? This is the mall located at the Subang old airport road. Guess no more, it's Citta Mall.
If you want your kids to have a more productive holiday instead of spending the holidays at home, on the couch, with eyes glued to social media on the phone or some random new game on the tablet? Get them up and head out for a magical experience at CITTA Mall.
Lots of happenings here and there will be your favourite transforming alien cars, LED dragons, cool shows, and Earth Hour Showcase happening in the same month.
Do drop by and don't forget to visit our booth. Your kids will stand a chance to play and transform their favourite characters on the spot!
Thank you to Citta Mall for having us.
Credits: Juiceonline