Hasbro Posts Lower Quarterly Results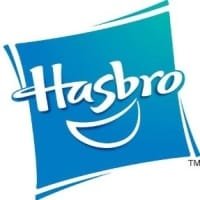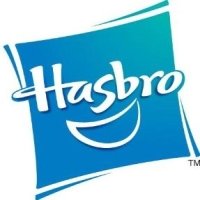 Toy giant Hasbro posted lower fourth-quarter financials and a slight decline in 2010 revenue as it lacked the promotional power of 2009 Transformers and G.I. Joe movies. But management was bullish on its 2011 outlook, citing more Hollywood product this year, including Transformers: Dark of the Moon and Captain America: The First Avenger.

The company's fourth-quarter profit of $140 million fell 15% as revenue declined 7% to $1.28 billion and the firm incurred costs for the October launch of kids TV channel The Hub, a joint venture with Discovery Communications. For the full-year 2010, the company reported revenue of $4 billion, compared to $4.07 billion in 2009. Profit of $397.8 million rose 6% though.
The company had previously said that its full-year financials for 2010 would come in below previous targets amid sluggish toy sales. Entertainment and licensing segment revenue for the year amounted to $136.5 million, compared to $155.0 million in 2009 amid a decline in Transformers and G.I. Joe revenue amid a lack of movies. "2011 will be the first full year, in which we have significant initiatives across all the elements of our multi-year branded-play strategy," said Hasbro president and CEO Brian Goldner.
"This includes a full year of The Hub television network; the return of Hasbro brands to motion pictures with Transformers: Dark of the Moon; further expansion of our emerging markets initiatives; combined with great innovation and imagination within our core toy and game brands." And in 2012, Goldner said Hasbro will have products for such movies as The Avengers and Battleship.
Asked about The Hub, he said the number of advertisers on the network has risen from 50 at launch to 80 now. "We understand we have ratings that are building over time," he said about the ratings performance.
-Hollywoodreporter