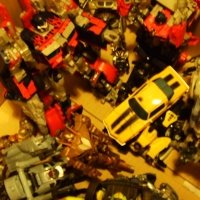 Robotcon officially kickstarts now in Cineleisure but last night, TransMY's GOC (Gathering Organising Committee) and regular volunteers/toy contributors are present at the venue along with the organisers right before midnight.

Their aim is to get the first stage of setting up the exhibits before additional make overs can be done the next day. They gained after hours entry to the premise and was immediately assigned to set up the exhibits.
Nearly 300 exhibits need to be carefully housed and displayed that night while the second phase will take place at 8am today.
Therefore, they only got 2 hours to work on before Cineleisure opens to public. Here are some pics of the activity during the eve of Robotcon (grabbed from a fellow member, Catsndog);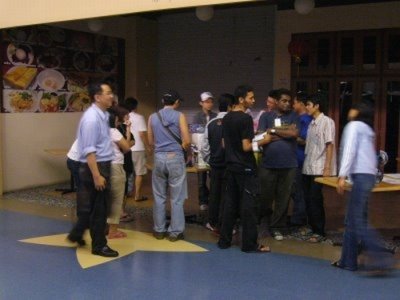 The action has only just begun! Stay tuned!!!