Transformers, Hasbro's Anchor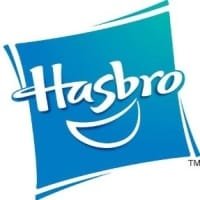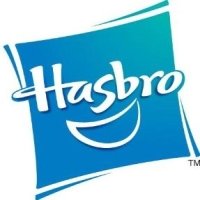 Hasbro Continues to Expand Its Immersive Global Brand Experiences Through Entertainment and Lifestyle Licensing and this is what Hasbro has to say about Transformers:
As one of Hasbro's anchor entertainment properties, the popularity and appeal of the TRANSFORMERS franchise continues to grow on a global scale with its collective portfolio of more than 300 licensees. On the heels of last year's box office smash, "Transformers: Revenge of the Fallen," and in anticipation of next summer's third installment, "Transformers 3," licensees around the world are on track to bring an unprecedented lineup of innovative MORE THAN MEETS THE EYE-inspired goods to an ever-widening circle of fans next year.
In addition, the licensing program is poised to leverage the debut of "TransformersPrime" on The Hub, which will bring action-packed adventures featuring well-known AUTOBOT and DECEPTICON characters to kids' TV screens this fall. Other key TRANSFORMERS licensing highlights include: comic books from IDW (U.S.); digital games from Activision (Worldwide); apparel from Union Kids (Mexico); t-shirts from Supervalu (Singapore, Hong Kong, Indonesia); footwear from Deportivos con Estilo (Mexico); and social expressions from American Greetings (U.S.).
-Hasbro