From drawing board to store shelf: The development of a Transformers toy
This is a good read of all the design process involved in creating a TF toy:
Topic starter
Posted : 23/11/2011 12:34 pm
Great find Papa Wong...
Interesting to read! 😉
Whose Side Are You On?
My TF Collections: http://www.transmy.com/forum/collections-showcase/vic2293's-transformers-collection/
Posted : 23/11/2011 5:30 pm
very informative... i like! 😎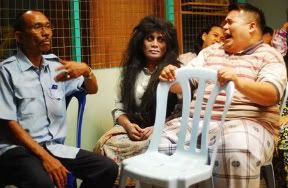 " aPeKeJadaHnya kaK LimAh bUat kaT sIni?"
Posted : 23/11/2011 8:29 pm