TransMY at Animangaki
Date: 24 - 25 August 2013
Time: 10:00am - 6pm
Venue: Sunway Convention Center, Sunway Pyramid.
Event website: www.animangaki.com
Hi team, we were invite to the event, Animangaki as exhibitor for Transformers and therefore I am extending the invites to all of you to join TransMY exhibition crew for Animagaki. Kindly be informed that crew members will need to exhibit stuff from:
- TF Prime
- TF Generations
- Customs
- Third Party
You don't need to have full list to join. Each member can contribute any item that falls under those 4 categories. This participation is on VOLUNTARY basis and there is no token or payment will be given. Organizer, Animangaki have assured us that security will be provided.
Note:
- By joining us as crews, you are bound by a duty roster.
- Only crews can enter the venue for free.
- If you are paying a visit as a visitor, you need to buy tickets from Animangaki to enter.
- At the moment, tickets is no longer available as it was already sold out.
- This event is run by Animangaki and TransMY was an invitee to assist in their event along with other Malaysian collectors' group.
Topic starter
Posted : 18/08/2013 12:26 pm
i'm in for sure 😎
Posted : 19/08/2013 8:58 pm
Nobody posts any pictures from Animangaki? Here are some from me.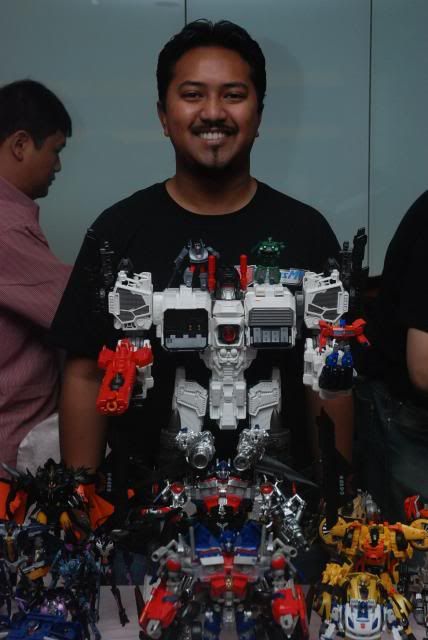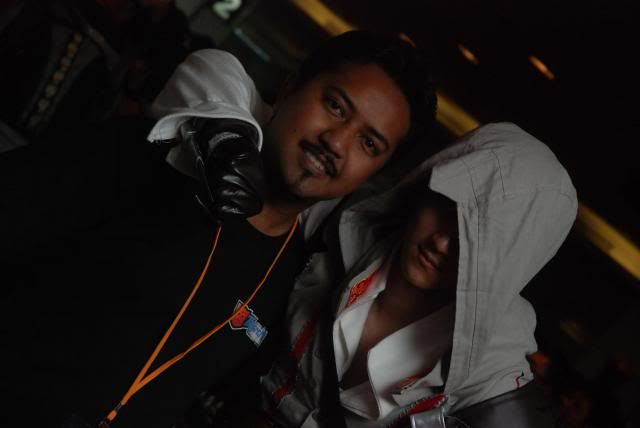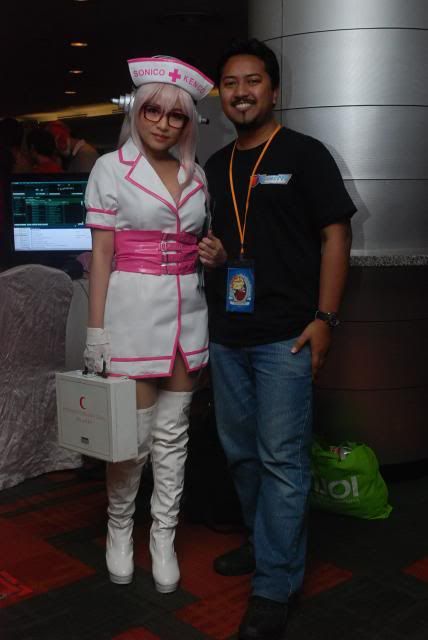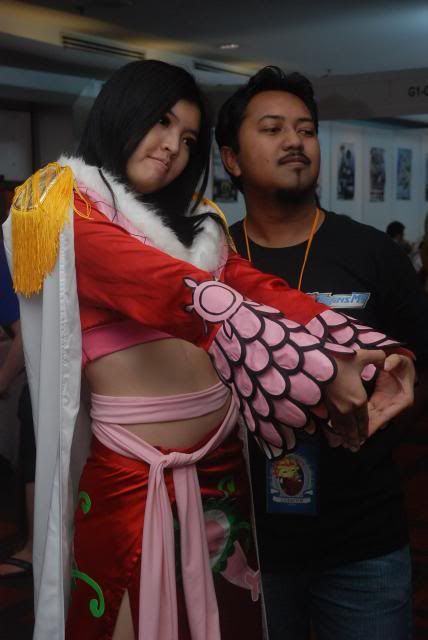 Credit to Hell Prime for taking the pics.
Posted : 30/08/2013 5:57 pm