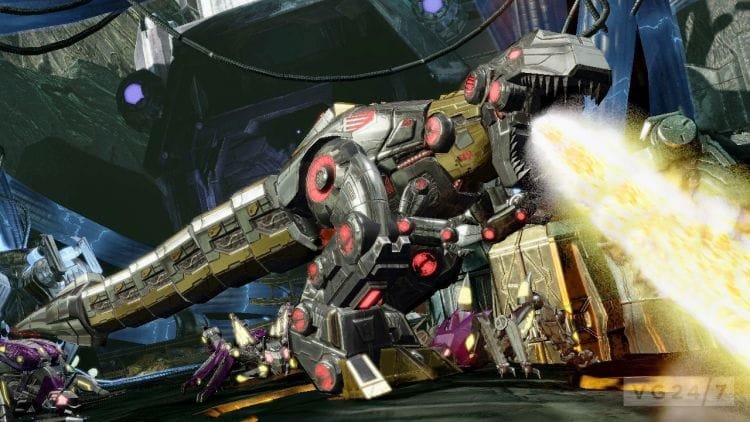 Fall of Cybertron, Adult Oriented Totally Apart From Movies
10/05/2012
The VGA trailer for Transformers: Fall of Cybertron generated a huge amount of buzz for the series, which High Moon Studios credits to its decision to appear different to the recent film series.
Speaking to [a]list, marketing manager Greg Agius said the unusual trailer was inspired by the team's hope that players would "take a fresh look" at Fall of Cybertron rather than writing it off as a movie tie-in.
"We needed to communicate that Fall of Cybertron is an adult oriented game that stands totally apart from anything related to the films," he said.
"So the team set out to break every rule we could think of for a Transformers trailer: we had zero voiceover, we destroyed main characters, we made the story come to you, and we picked a song that is totally groundbreaking for this franchise.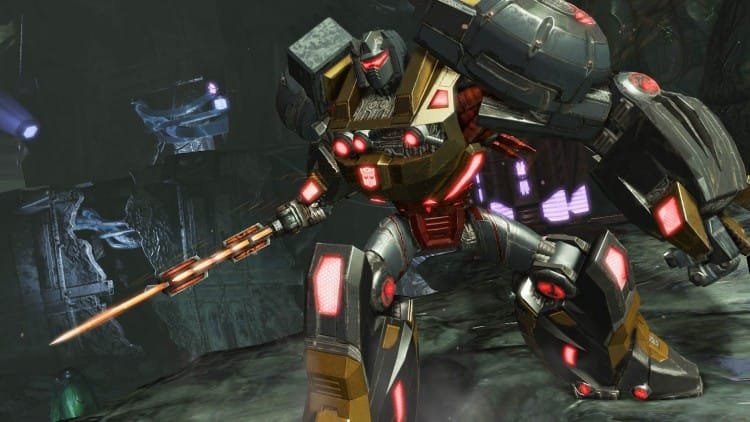 "When fans started posting, 'attention – this is how you do Transformers' I knew we had done things right. The style and look is all very in line with what gamers are currently playing."
Transformers: Fall of Cybertron is due on PlayStation 3 and Xbox 360 in August. Revisit the evocative trailer below.
Credit: VG247